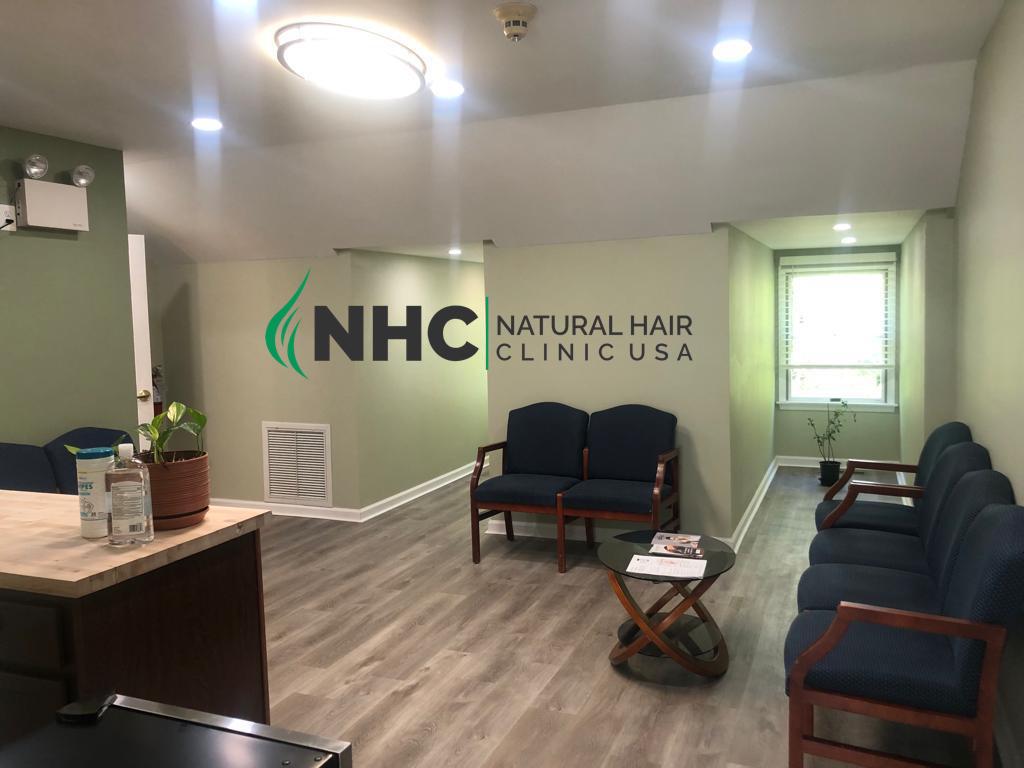 Natural Hair Clinic USA
About Us
Natural Hair Clinic USA wants to put its best foot forward in the hair restoration and transplantation business in the physical world. We want to introduce ourself online to the customers to give clear idea of what's it's all about.
Natural Clinic USA is led by Dr Ahsan Abdulghani, MD, Mr. Sermet Demir NP and expert technicians. Our goal is to educate our customer in detail about the surgical procedure, post op care, what to expect after surgery, possible complication, medication compliance and follow up visits. Our core values are Professionalism, empathy, compassion customers satisfaction for successful outcome.
Natural Clinic USA Offer's
• Follicular Unit Excision (EFE)
A surgical technique that removes hair follicle from one part of the body (donor Site) to the bald or balding part of the body called the recipient site. Goal of EFE is to provide highest quality grafts with minimal wounding and minimal damage to the follicles.
• Direct Hair Transplantation (DHI)
It is modified version of hair transplantation technique of EFE in which extraction is followed by implantation process simultaneously.
• Platelet Rich Plasma (PRP)
PRP is a gentle and effective method to prevent hair loss, visibly improve the existing hair loss and help grow the transplanted hair follicles
• STEM CELL HAIR RESTORATION
Stem cell hair restoration is an innovative hair transplant procedure that can encourage the growth of your own, natural hair using your body's stem cells! Unlike other hair transplant treatments that rely on relocating hair follicles, stem cell hair therapy is designed to restore the growth of natural hair follicles found on your scalp to achieve long-lasting results.
Your body's stem cells are responsible for healing and repairing tissues. These stem cells are essential building blocks that can transform themselves into any type of cell. The layer of fat below the skin is home to countless mesenchymal stem cells. Thanks to revolutionary technology, these mesenchymal stem cells can be harvested in order to take advantage of their regenerative properties. When introduced into areas of thinning hair, your stem cells can help regenerate hair follicles to restore proper hair growth.
contact us
Contact Info
Address 1
1 Pointers Auburn Rd, Mannington Township, NJ 08079
Address 2
4991 Route 42 Suite 8 Turnersville, NJ 08012